"Who's Panda is pure madness!!"
Four guys kicking asses for the masses..
Whats on
Video posted on: 24th Oct, 2014
Today WHO'S PANDA release their new album "Better Tell The Truth"! You can get it here: https://itunes.apple.com/de/album/better-tell-the-truth/id917362142 and in every good record store!
Link posted on: 23rd Oct, 2014
Artikelauswahl 2014 - pascalmuengers Webseite!
Link posted on: 21st Oct, 2014
"Better Tell the Truth" von Who's Panda
Photo posted on: 19th Oct, 2014
Trumpet Cello Bass Drums Guitar Trombone Violin and The Voice (f.l.t.r.) - Releaseshow-Set Up
Video posted on: 18th Oct, 2014
REHEARSING FOR RELEASE SHOW NEXT FRIDAY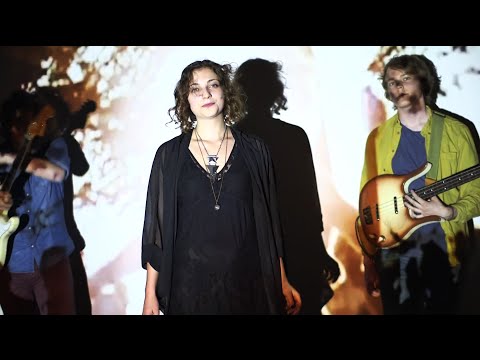 Video posted on: 16th Oct, 2014
BIG NEWS: We are happy to announce 2 awesome Supportbands for our Release-Show next friday at Kinski. Here are the reasons to attend on time: Doors:19:30h " The Konincks " - For fans of Blues Pills / Alabama Shakes / Cream + " The Birthday Girls " - For fans of Manic Street Preachers
Contact
Label, Promotion & Press, 36zwei Entertainment
Rico Horber
Phone: +41 (0)71 277 69 36
office@36zwei.ch
---
Booking, 36zwei Entertainment
Silvan Scheiwiller
Phone: +41 (0)76 507 76 02
silvan@36zwei.ch